ETSI Virtual Event on Boosting the Impact of Research and Innovation through Standardization
24 November 2020

-

26 November 2020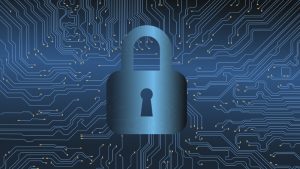 INSPIRE-5Gplus will be presented at the ETSI Virtual Event on Boosting the Impact of Research & Innovation through Standardization (24-25 November 2020).
On Day 2 (Wednesday, 25 November) at 09:55 UTC, Chrystel Gaber from INSPIRE-5Gplus partner Orange will be co-presenter in a session on "Leveraging research and innovation in security standards: The example of INSPIRE-5Gplus", together with Alex Leadbeater from BT, the chairman of ETSI NFV SEC. The session will explore the benefits and challenges of standards as well as examine the INSPIRE-5GPLUS project in respect to its approach towards a radical shift in security management by designing and implementing a fully automated end-to-end smart network and service management framework.
Further information is available on the Event Website.