Workshop on 5G Security at IEEE 5G World Forum 2020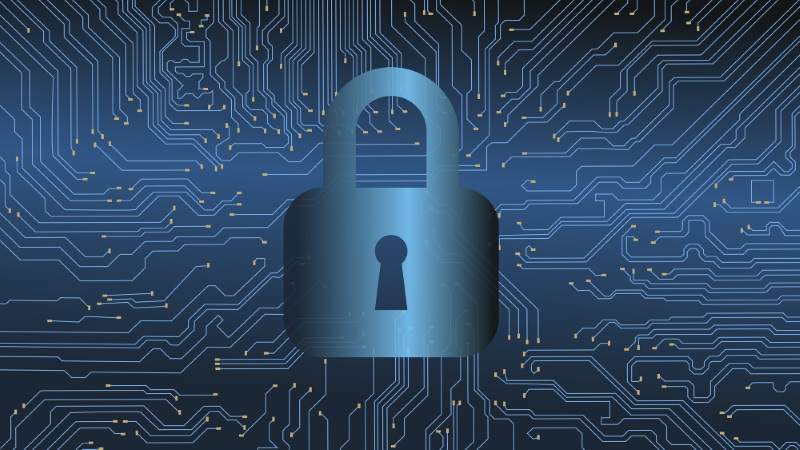 INSPIRE-5GPlus co-organizes within the IEEE 5G World Forum 2020 the Workshop on 5G Security: Current Trends, Challenges and New Enablers. The workshop is aimed at discussing the emerging 5G security in a holistic manner to understand the challenges, opportunities & standardization imperatives and define the way forward and immediate next steps to ensure ubiquitous adoption of 5G globally.
The 5G long term vision is to turn the network into an energy-efficient distributed computer that enables agile and dynamic creation, move and suppression of processes and services in response to changing customer demands and information flows, and supports interaction with humans through new communication modes, such as gestures, facial expressions, sound, haptics, etc. To make this vision a reality, a shift towards a full automation of network and service management and operation is a necessity.
However, a major challenge facing full automation is the protection of the network and system assets (i.e., services, data and network infrastructure) against potential cybersecurity risks introduced by the unprecedented evolving 5G threat landscape. Recent advances in Blockchain technology and Artificial Intelligence have opened up new opportunities in developing robust and intelligent security solutions. The fusion of 5G, Blockchain, Security and AI is anticipated to be the core technologies to realise digital transformation in the next decade.
Although work on security has been engaged throughout the successive phases of 5G-PPP Programme (e.g., 5G-ENSURE, CHARISMA, NRG-5) and some results were achieved, if not already adopted by Standards Developing Organizations (SDOs) in the field (e.g. 3GPP), addressing 5G security concerns is far from being completely resolved. Existing solutions suffer from a number of limitations.