Survey on business requirements for security and privacy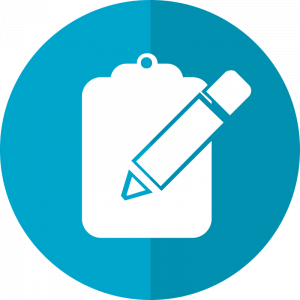 INSPIRE-5Gplus has launched a survey on business requirements for security and privacy. The purpose of the survey is to define the security and privacy requirements of business stakeholders as an input to the work of INSPIRE-5Gplus.
The survey is intended for professional and stakeholders concerned with the development and operation of current and future mobile networks. The collection and analysis of these requirements will help the project in developing its smart, trustworthy and liability-aware 5G and beyond security platform in a way that meets business needs. The analysis of the answers provided by respondents will help in shaping the INSPIRE-5Gplus system specification and architectural design.
The estimated completion time for the questionnaire is 15-20 minutes. The identity of respondents or that of their organisation will not be revealed, and no publication will include any personal data of the respondents.
The survey is open until 15th June 2020.