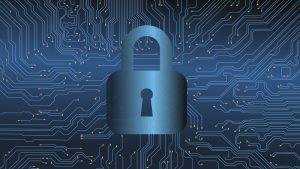 The long-term vision of 5G is to turn the network into an energy-efficient distributed computer. In this way, 5G is envisioned to enable agile and dynamic creation, move and suppression of processes and services in response to changing customer demands and information flows. Furthermore it shall support interaction with humans through new communication modes, such as gestures, facial expressions, sound, and haptics.
Cybersecurity risks
To make this vision a reality, a shift towards full automation of network and service management and operation is a necessity. However, a major challenge facing full automation is the protection of the network and system assets – services, data and network infrastructure – against potential cybersecurity risks introduced by the unprecedented evolution of the 5G threat landscape. The main risk of full automation is the ability to replicate a small isolated error or attack broadly and rapidly, putting the entire critical ecosystem into peril.
INSPIRE-5Gplus aims to address these cybersecurity risks through an innovative concept for security management of 5G networks and beyond at the level of platforms and vertical applications and services.